Main content starts here, tab to start navigating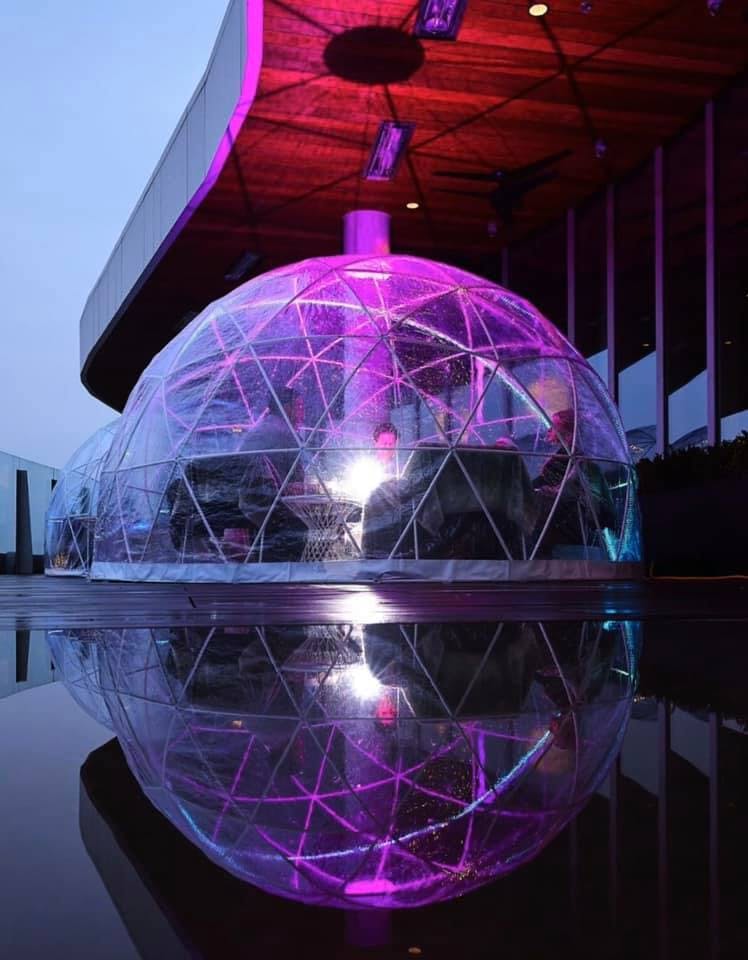 Igloo Pricing
6 PERSON IGLOO




Sunday - Wednesday

$200 spending minimum required

for two (2) hours




Thursday - Saturday

$400 spending minimum required

for two (2) hours




8 PERSON IGLOO




Sunday - Wednesday

$250 spending minimum required

for two (2) hours




Thursday - Saturday

$500 spending minimum required

for two (2) hours
One check is required for this reservation, 20% automatic gratuity will be added to your check at the end of your igloo experience.

MAKE AN INQUIRY BELOW OR CONTACT US AT 614-698-2525 TO MAKE YOUR RESERVATION
Cancellation Policy
A cancellation within 72 hours will result in a 100% charge of the minimum you were Quoted.

Inclement weather will result in a cancellation of this reservation. Inclement weather includes wind speeds in excess of 20mph, or blizzard conditions. This decision will be up to manager discretion. If the igloo is cancelled due to weather, there will be no charge and an option to reschedule.